Committed to helping out individuals dealing with a DUI
DUIcare is committed to helping people after a DUI conviction. We want to help them regain their license safely, and provide them the guidance they need to get back on the road. We also support attorneys, treatment centers, and DUI education providers by offering services to their clients so they can focus on what they do best. We take care of the details so they can focus on healing and helping their client out of a difficult situation.
Mission Statement
We believe the DUI process is complicated and difficult to navigate. Our mission is to help people who have received a DUI meet the requirements to get back on the road safely by providing one-on-one assistance at no cost.
get help from duicare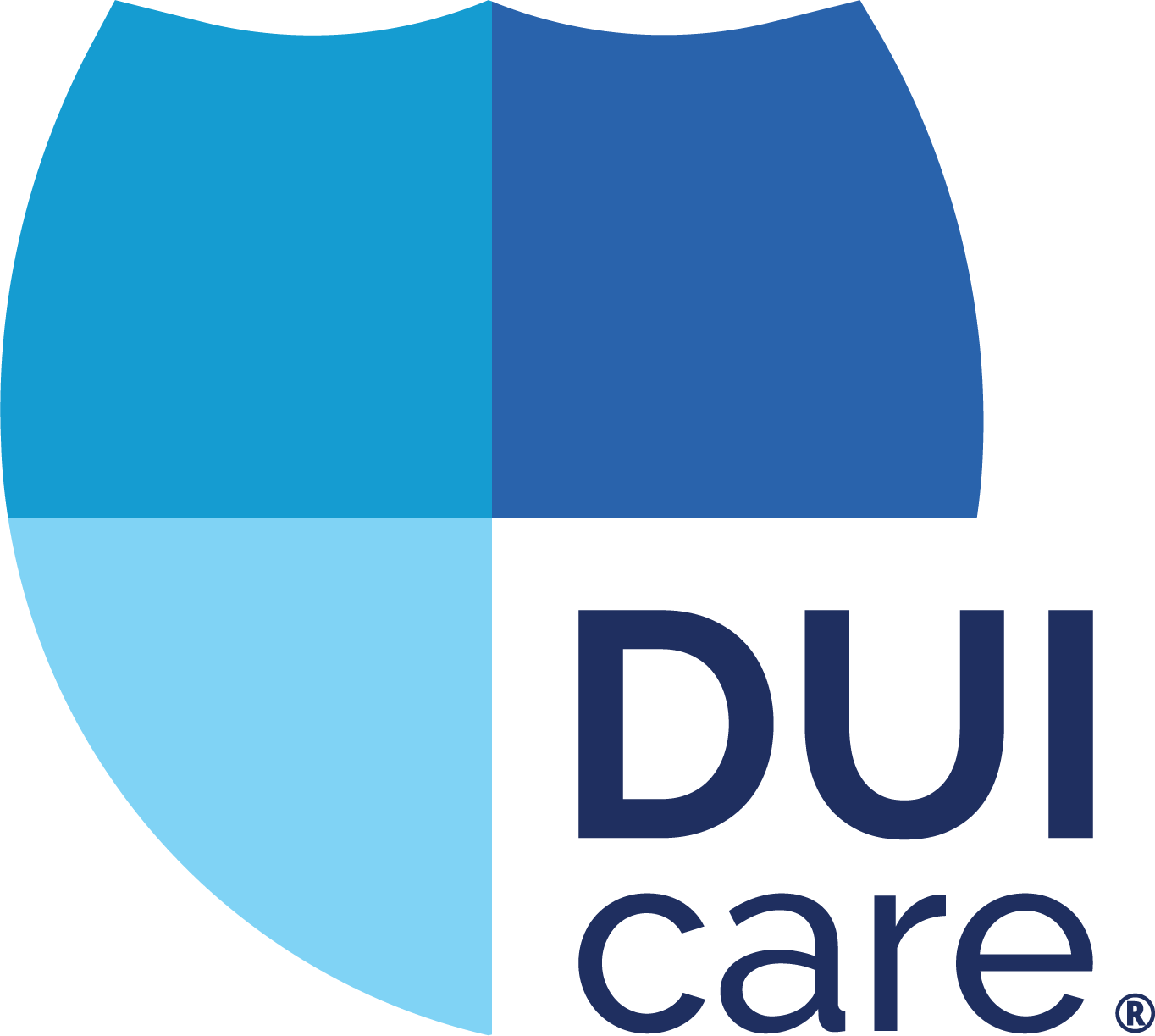 Client testimonials
I waited too long to get in contact with DUICare. I wish i had contacted them months ago. Ryan provided me with really useful information and helped me take the next steps to getting my life back on track. His demeanor was very professional and understanding. He got me through to the interlock program and was able to help me make a good choice on which company to go through and set my appointment.
- Timothy
"I had some issues which were quickly resolved... Two different guys named Ryan and a Ross C helped Me. The customer service I experienced is truly second to none... In this day and age when it's almost impossible to speak with live people it's refreshing. Obviously, this is an unpleasant experience to say the least... but the people at DUI.ORG really ease the process. They are so helpful it's a little off-putting because Our society has forced Us to be leery of people trying to help too much... It's makes You wonder what they want... But they really are just doing their jobs ... It is not a sales pitch... You can trust this organization... Thank You to everyone who helped Me."
- Richard
"Excellent customer service!! Mrs. Nicole helped me with my questions and I am forever grateful. I would have had no idea how to deal with my situation, or who to even call to find out. She was very friendly and helpful. She didn't hold any judgement towards me as to why I needed help. I had a lot of questions and confusion as to the extremely complicated process so grateful for Mrs. Nicole and her superb understanding and ability to treat people with such respect and kindness at a time in people's lives where that means so much!! Thanks again Mrs. Nicole!!!!!"
- Amy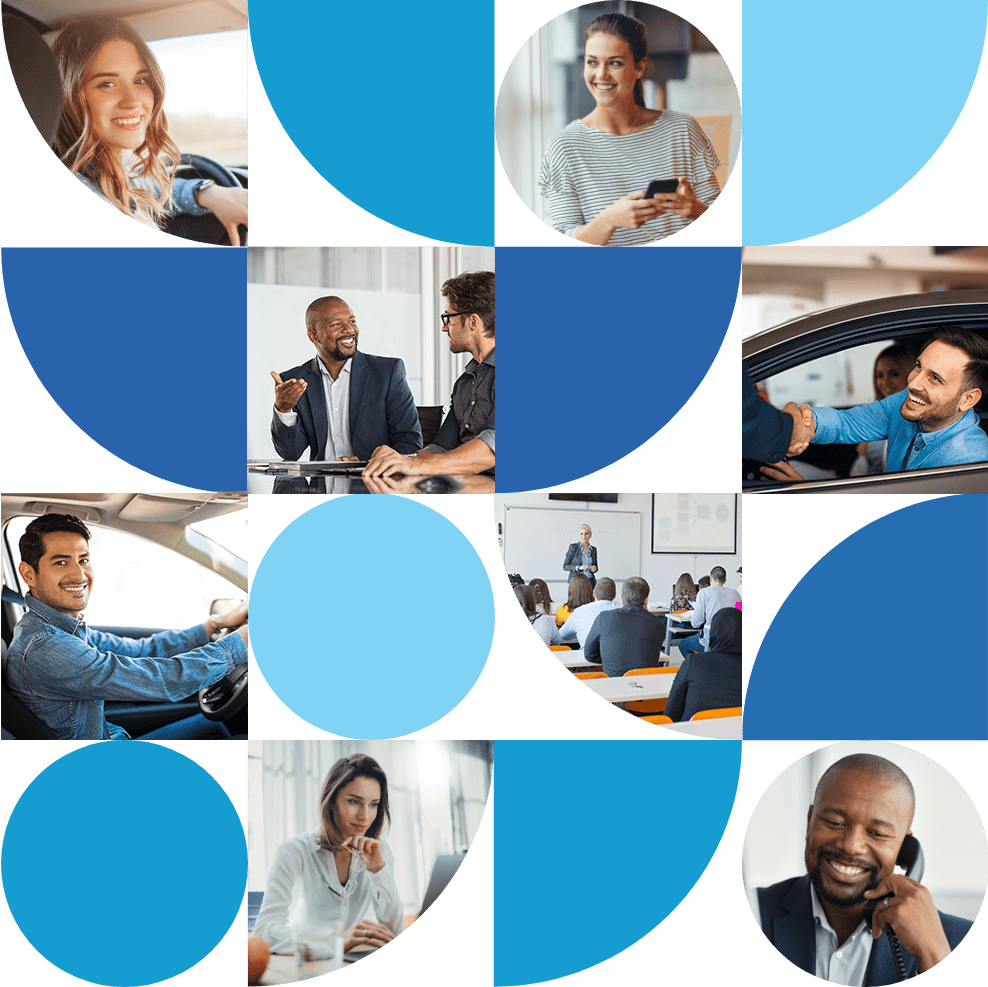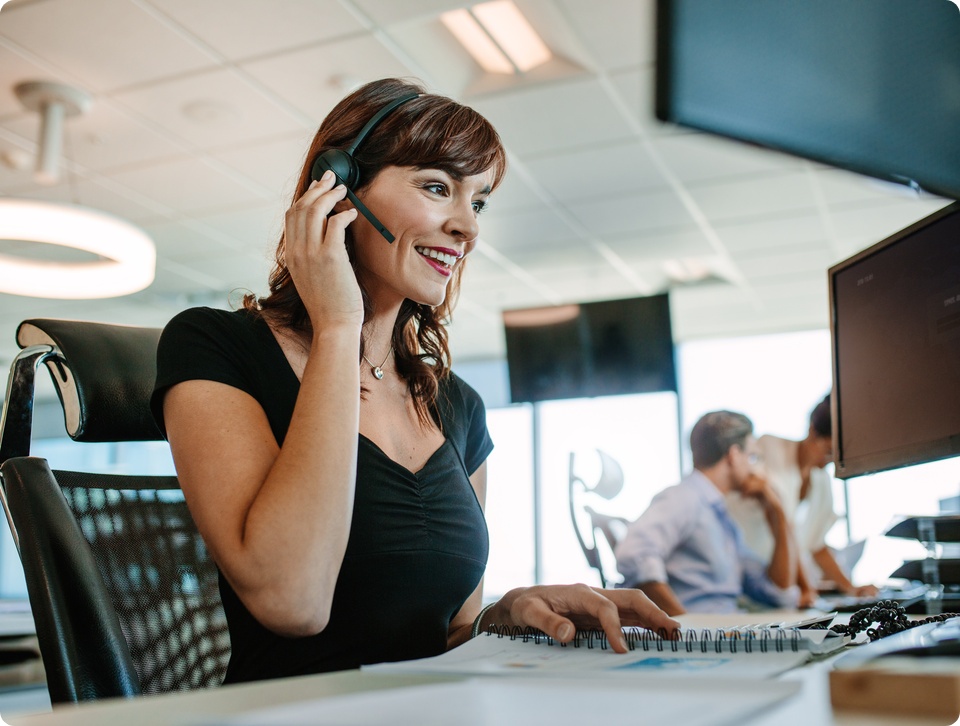 We are here for you 24/7
We help you find a treatment center, training organization, or assessment location. With first-in line, 24/7 availability, we're always there to help.
get help from duicare