How DUIcare can help you
DUIcare's trained professionals will walk you step by step at no cost through the final stages of getting past a DUI or DWI. Our team will review your current needs and recommend an ignition interlock device from multiple companies, then refer you to an insurance provider who will shop insurance rates from multiple high-risk insurance companies. That provider will then file your SR-22 with appropriate state agencies.
get help from duicare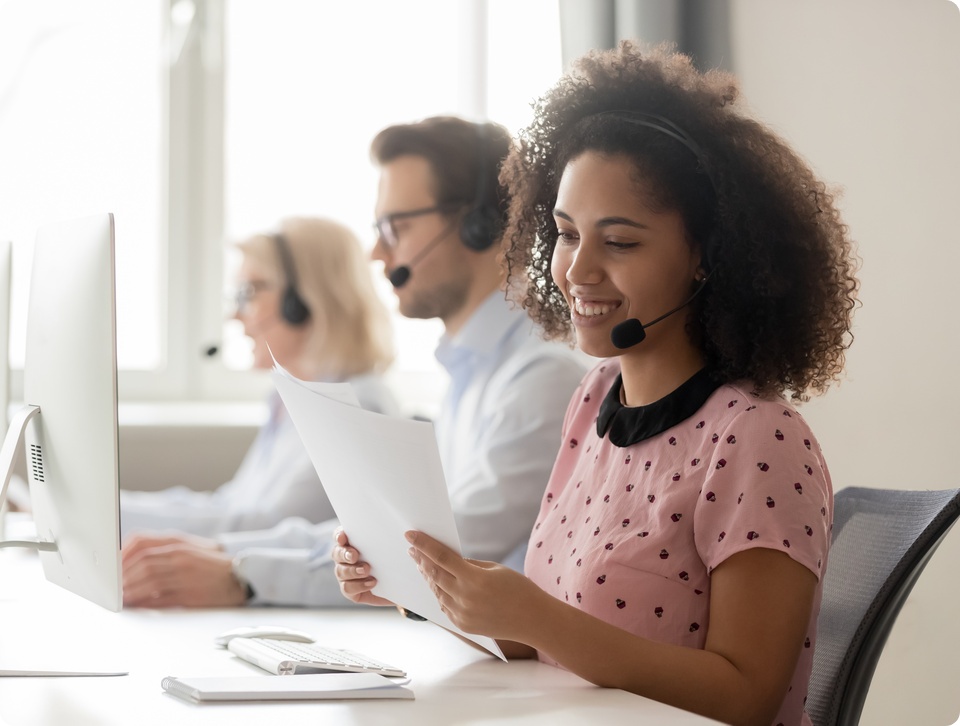 DUIcare provides expert advice when you need it most
Interlock Device
DUIcare has pre-negotiated with Intoxalock to offer flat-rate, no-surprises pricing. This includes your first four bi-weekly payments at no cost, no cost for installation up to $200, travel club, device protection and first lockout fee forgiveness at an affordable rate. These special offers can only be purchased through DUIcare.
Insurance SR-22 or FR-44
We work with Breathe Easy Insurance Solutions who compares quotes from numerous providers to find you the best rate for the coverage you need.
DUI Treatment
DUIcare has reviewed a broad network of providers and can recommend organizations that can help meet your requirements.
DUI Education
DUIcare experts can recommend a highly rated DUI course or panel that meets state requirements.
Questions Answered
DUIcare can handle client inquiries about IIDs, treatment centers, courses, and more while you focus on the legal aspect of their case.
Alcohol Assessment
DUI alcohol assessments or evaluations are an important and necessary step for most in regaining their driving privileges. DUIcare works directly with New Directions to offer online assessments.
Contact us today to get immediate assistance.
We're ready to step in and start providing our services right away, and we're here 24/7 for you.
Get help with my DUI
Client testimonials
I waited too long to get in contact with DUICare. I wish i had contacted them months ago. Ryan provided me with really useful information and helped me take the next steps to getting my life back on track. His demeanor was very professional and understanding. He got me through to the interlock program and was able to help me make a good choice on which company to go through and set my appointment.
- Timothy
"I had some issues which were quickly resolved... Two different guys named Ryan and a Ross C helped Me. The customer service I experienced is truly second to none... In this day and age when it's almost impossible to speak with live people it's refreshing. Obviously, this is an unpleasant experience to say the least... but the people at DUI.ORG really ease the process. They are so helpful it's a little off-putting because Our society has forced Us to be leery of people trying to help too much... It's makes You wonder what they want... But they really are just doing their jobs ... It is not a sales pitch... You can trust this organization... Thank You to everyone who helped Me."
- Richard
"Excellent customer service!! Mrs. Nicole helped me with my questions and I am forever grateful. I would have had no idea how to deal with my situation, or who to even call to find out. She was very friendly and helpful. She didn't hold any judgement towards me as to why I needed help. I had a lot of questions and confusion as to the extremely complicated process so grateful for Mrs. Nicole and her superb understanding and ability to treat people with such respect and kindness at a time in people's lives where that means so much!! Thanks again Mrs. Nicole!!!!!"
- Amy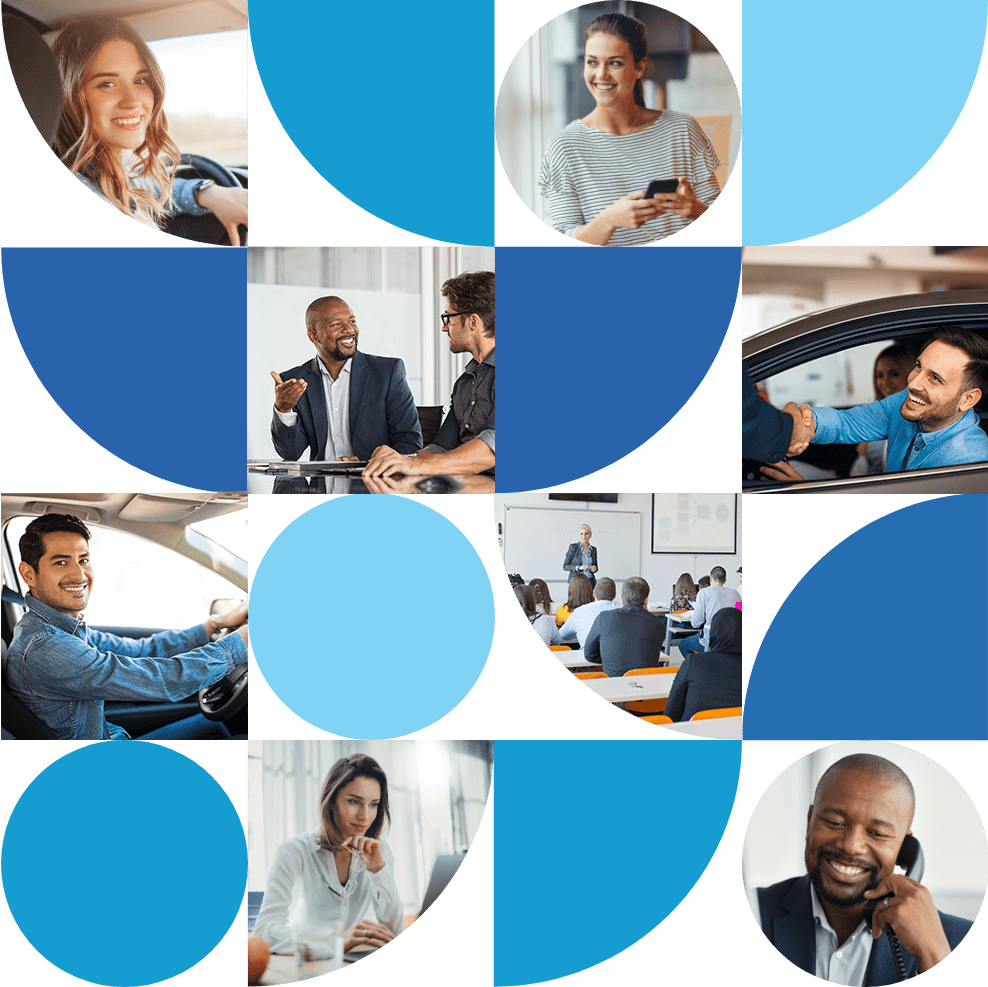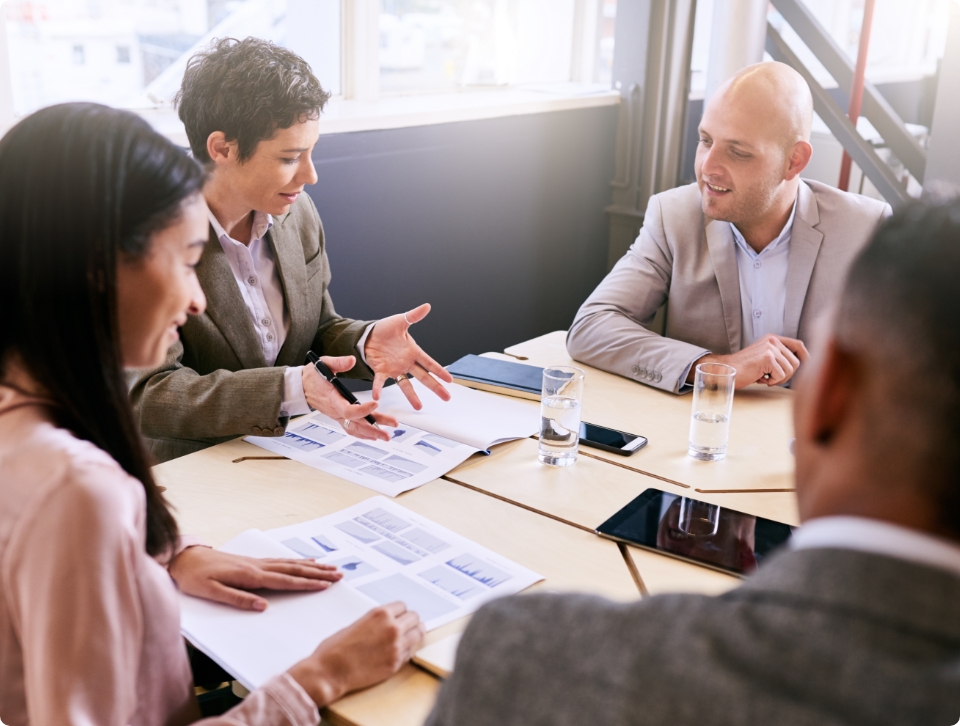 We partner with attorneys, DUI classes and treatment centers
DUIcare offers help to the clients of attorneys, DUI classes and treatment centers to help them meet their requirements. Our state specialists work hand in hand with you and your clients to ease the burden of selecting an ignition interlock device, selecting SR22 or FR44 insurance and selecting providers for their assessment, treatment or training. While we can't guarantee your clients will get their driving privileges restored in every case, we can assist in making sure they have options for their requirements.
Get Help For My Practice
FAQ
Find answers to the commonly asked questions about DUIcare and the DUI process.
An ignition interlock device (IID) is a handheld breathalyzer prevents users from being able to start their car if alcohol is present in their lungs.
Most IIDs include a hand-held breathalyzer device, a mouthpiece, cords to connect to the vehicle's electrical system, a camera and a GPS device.
These devices usually take one to two hours to be installed by trained professionals at auto service centers. They are not available for an individual to install themselves and are specifically engineered to detect any type of unauthorized tampering.
Because of the special offer DUIcare provides to its network partners, ignition interlock device costs range from $45-$59 every two weeks – and they include a number of other money-saving features you can't get anywhere else:
FIRST 4 PAYMENTS FREE
NO INSTALLATION FEES UP TO $200
TRAVEL CLUB IF YOUR VEHICLE BREAKS DOWN
DEVICE PROTECTION COVERAGE FOR ANY REASON
FREE DEVICE PROTECTIVE SLEEVE
Many other cost and time savings services – included.
Requires 6 month minimum lease and bi-weekly payments. Call for details.
SR22 or FR44 as it is known in some states, is a filing with the state to indicate that a high-risk driver has adequate insurance coverage.
DUIcare connects its clients to SR22 providers that will shop affordable high-risk insurance options and submit any required SR22 or FR44 paperwork to the appropriate reporting authorities.
Often at time of renewal, an insurance company will review their clients and those that have received a DUI, DWI, OWI or similar charge may be dropped from coverage. DUIcare works with insurance providers to prevent that gap in coverage from happening by proactively addressing and shopping insurance carriers that affordably underwrite high-risk insurance policies.
Our company has been in business more than 30 years, helping millions of individuals regain their driving privileges. Over the course of those years, we've gathered data and feedback on thousands of service providers and offer our best partners to offer assistance. Our business model is simple - we want you to be happy so that your attorney, treatment center or referring partner keeps sending business to us. Please let us know if you're not satisfied in anyway with the service you are provided.
DUIcare services are paid for by the service providers so there are no costs directly paid by the client.
Committed to helping out individuals dealing with a DUI
After a DUI, you may have questions about the process of regaining your license. While we can't guarantee you will have your driving privileges restored just by calling, we can assist in making sure you have affordable, convenient options to help meet your requirements.
Contact us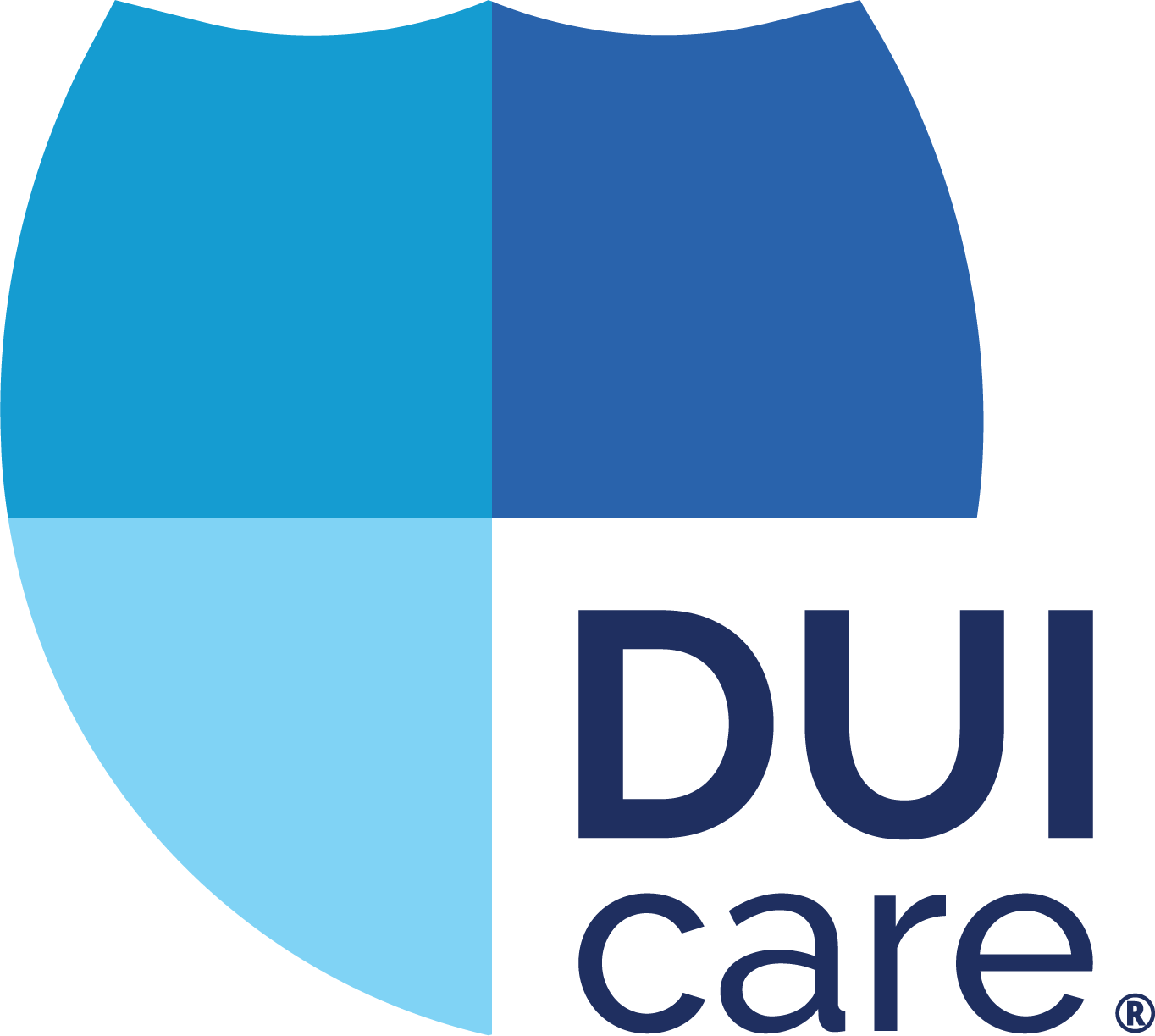 DUIcare can help you
DUIcare is committed to helping people after a DUI conviction.